Christina Amaya obtained dual Bachelor's degrees, a Bachelor of Science in Psychology, and a Bachelor of Arts in Justice, Community, and Leadership in 2020. She is currently working to obtain her Master's in Marriage and Family Therapy with a projected completion date of May 2023. She has joined Experiential Family Therapy and Training Center as an Intern to achieve her full practicing license.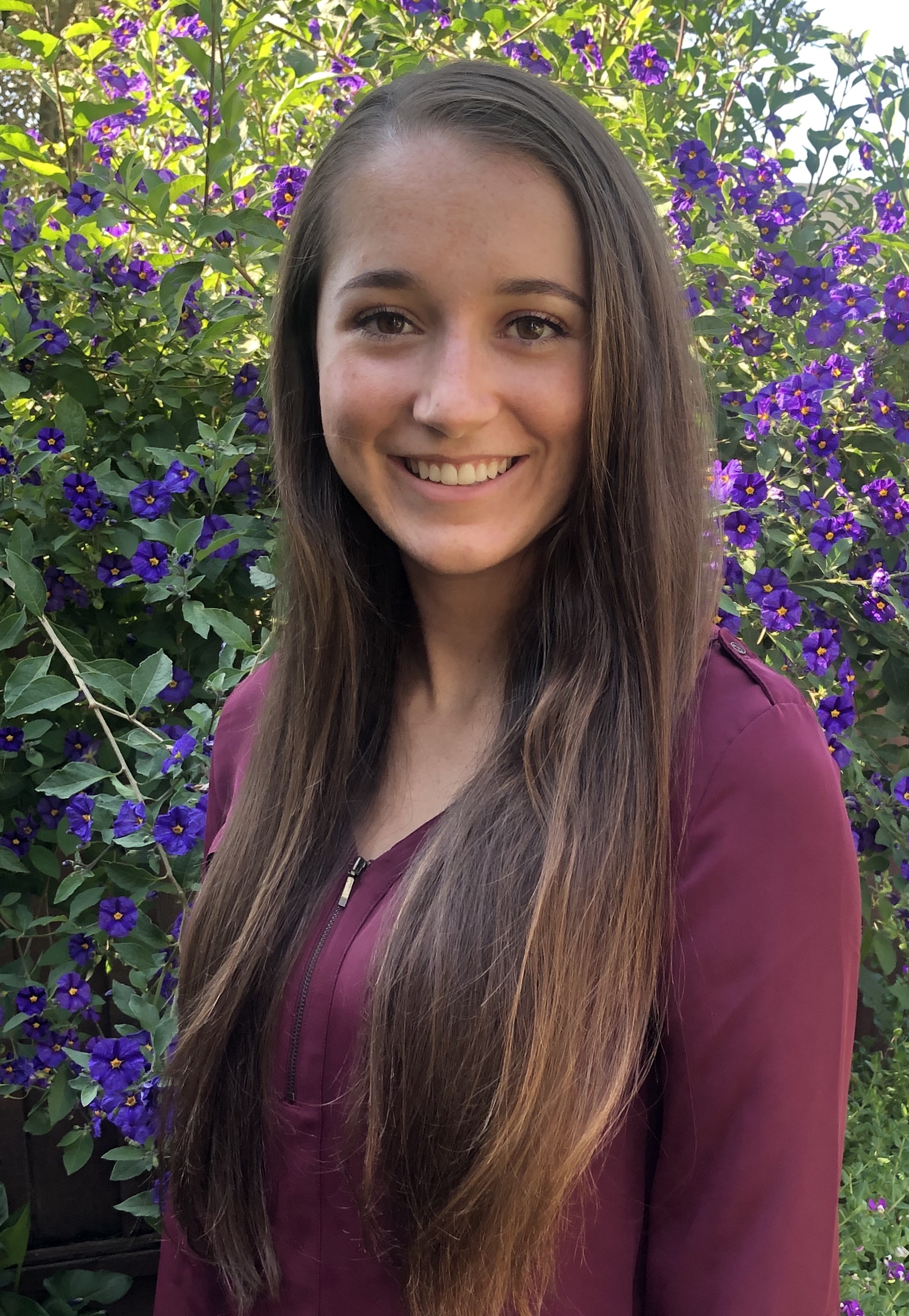 She is confident that her education has allowed her to gain an abundance of knowledge regarding mental health disorders, treatment planning, holistic care, and psychoeducation. She has been training and completing certificates in many areas, specifically trauma, anxiety, depression, and OCD. She found her passion and interest to work with children as well as families and couples in sessions throughout other career endeavors and is excited to help her clients reach their goals using experiential and system-based approaches.
Next Steps...
We know this can be a difficult process and our hope is to make it a little bit easier. If you have questions or would like to schedule an appointment, we would love to speak with you. We offer a free phone consultation to help you determine if we are a good fit for your goals.