Our Approach
Helping others is what drives us. When we think about how we would want our therapy sessions to be, this is it. We focus on the whole person and the environment around them because we understand that each individual is impacted by what is around them. We use systemic approaches to look at the bigger picture of each client's experience and couple that with experiential approaches like art, play, and sandplay therapy. These methods are beneficial for all client types, as they help people access information that they aren't completely aware of.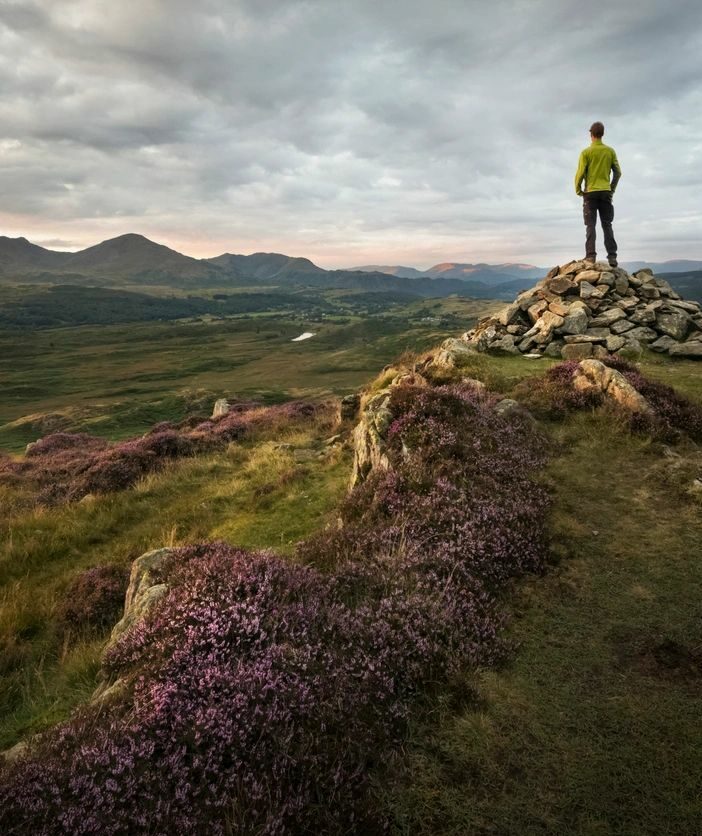 Our Story
Every business has a beginning, and the vision for this company came about when Lacie Grunska graduated from her master's program in August of 2018. Her hope has been to create a dynamic therapeutic environment where people can come for healing, skill-building, and understanding. This happens through therapy and education.
As you noticed, this is also a training center. The goals are to begin educating clients in group settings and future practitioners to be their best selves. The goal is to begin the educational aspects in early 2020.
Next Steps...
We know this can be a difficult process and our hope is to make it a little bit easier. If you have questions or would like to schedule an appointment, we would love to speak with you. We offer a free phone consultation to help you determine if we are a good fit for your goals.