Jaquar Lovett is a mental healthcare professional who obtained his master's degree in marriage and family therapy with Capella University. He is now in his candidacy for licensure in marriage and family therapy. He has spent the last decade working with clients in different capacities and has a passion for connecting with people of all races and backgrounds. He has worked in nursing homes, rehabs, and residential settings helping clients achieve their goals, creating treatment plans, and helping them work through crisis and/or disability. Jaquar is highly experienced in working with clients dealing with depression and anxiety. He is always focusing on giving trauma-informed care.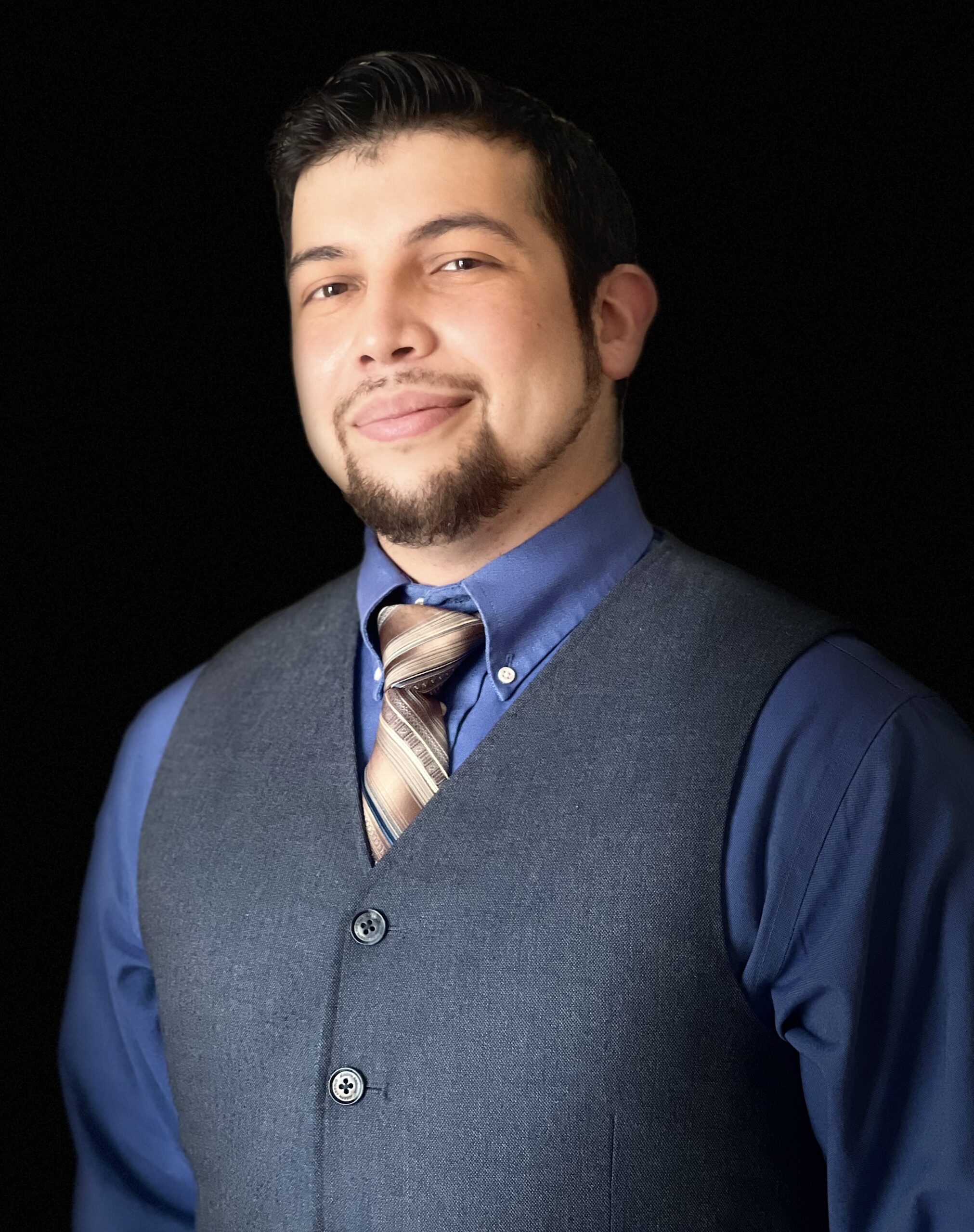 Jaquar believes in the power of community and families. So, he uses a systematic therapy approach to help clients with interpersonal relationships such as couples counseling, marriage counseling, family therapy, and parental coaching. He has guided and enhanced many relationships to be healthy and full functioning. Mr. Lovett has trained and taught individuals and teams how to effectively learn and use coping skills to help themselves and others overcome obstacles and improve themselves. He also enjoys training others in techniques of de-escalation and helping others move toward change.
Next Steps...
We know this can be a difficult process and our hope is to make it a little bit easier. If you have questions or would like to schedule an appointment, we would love to speak with you. We offer a free phone consultation to help you determine if we are a good fit for your goals.
Please, reach out to Jaquar to schedule a time for consultation or intake. (720) 819-7751 or [email protected]