"Growing Up"
Adolescent therapy is an individual process between a therapist and you. We live in a society full of other people. Sometimes it's hard to navigate friendships, school, home-life, and self-identity. We work with adolescents facing challenges with stress, life transitions, anxiety, depression, substance use disorder, trauma, and obsessive-compulsive disorder using an approach that focuses on the bigger picture. This allows us to achieve your goals using the resources that you already have and finding new ones along the way.
Adolescence is the stage of life from around 10-19 years old. It is the period of life where we gain our identity by learning what we love and what we don't. We learn these things through experiences with the world and the people around us. Sometimes, there are factors that make things even more difficult than puberty, middle school, and high school already are. We want to help you through these things.
What can therapy help with?
It is common for us to work with people who are struggling mentally, emotionally, physically, and behaviorally. Things we may discuss in therapy may include:
Anger
Couples & Family issues
Emotional struggles
Grief & Loss
Relational difficulties
Stress
Sexuality
Work issues
and more.
Some things to look for that may mean something is off:
Emotional changes can include:
-Extreme sensitivity to rejection or failure, and the need for excessive reassurance
-Feelings of or discussion of sadness, including crying spells for no reason
-Trouble thinking, concentrating, making decisions, and/or remembering things
-Fixation on past failures or exaggerated self-blame or self--criticism
-Feeling hopeless or empty
-Feeling more irritable or annoyed
-Frustration or feelings of anger
-Feelings of worthlessness or guilt
-Low self-esteem
-Loss of interest or pleasure in normal activities
-Loss of interest in, or conflict with, family and friends
-Ongoing sense that life and the future are grim and bleak
-Frequent thoughts of death, dying, or suicide
Behavioral changes can include:
-Tiredness and loss of energy
-Insomnia or sleeping too much
-Use of alcohol or drugs
-Agitation or restlessness
-Slowed thinking, speaking, or body movements
-Isolation
-Neglected appearance
-Poor school performance or frequent absences from school
-Frequent complaints of unexplained body aches and headaches
-Changes in appetite — decreased appetite and weight loss, or increased cravings for food and weight gain
-Angry outbursts, disruptive or risky behavior, or other acting-out behaviors
-Ongoing sense that life and the future are grim and bleak
-Self-harm — for example, cutting, burning, or excessive piercing or tattooing.
What to expect...
The first session is an information gathering session. Our therapists want to have a thorough background and sense of what you are dealing with. We also want you to feel comfortable with therapy, so the first session can help you determine if the therapist is a good fit. You will discuss what the recommendations are to best meet your needs and how therapy will look and progress. As you and the therapist build rapport and gain more insight into what your goals are, the therapist will then begin to take the best course of action to help you meet your goals.
Throughout therapy, the therapist will encourage you to explore things that are impacting you. Additionally, the therapist may assign homework to help you work on things outside of the office.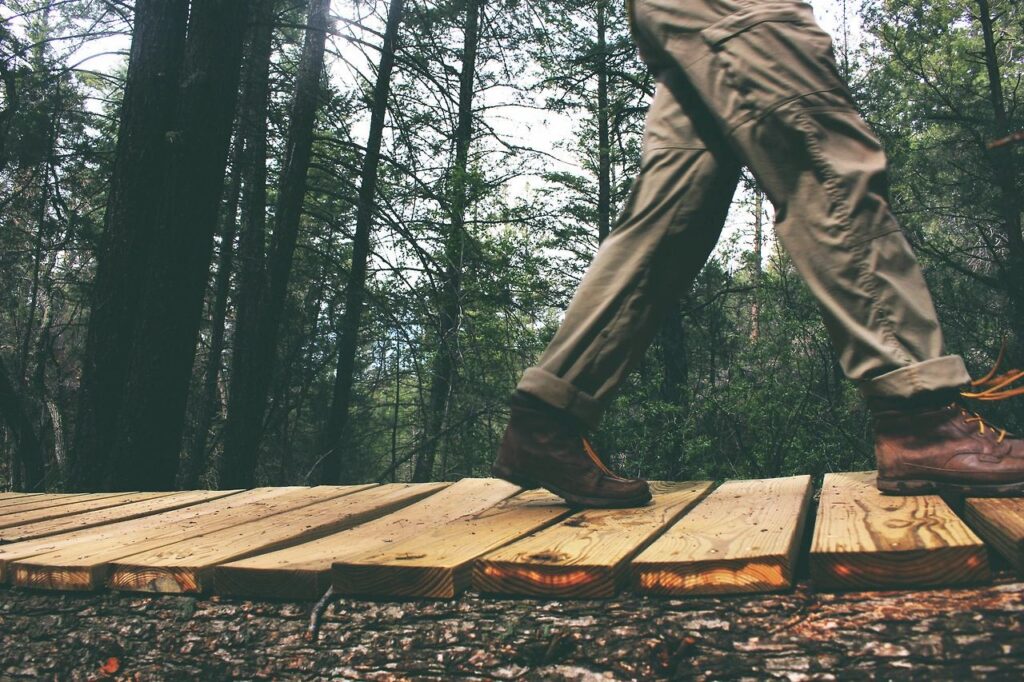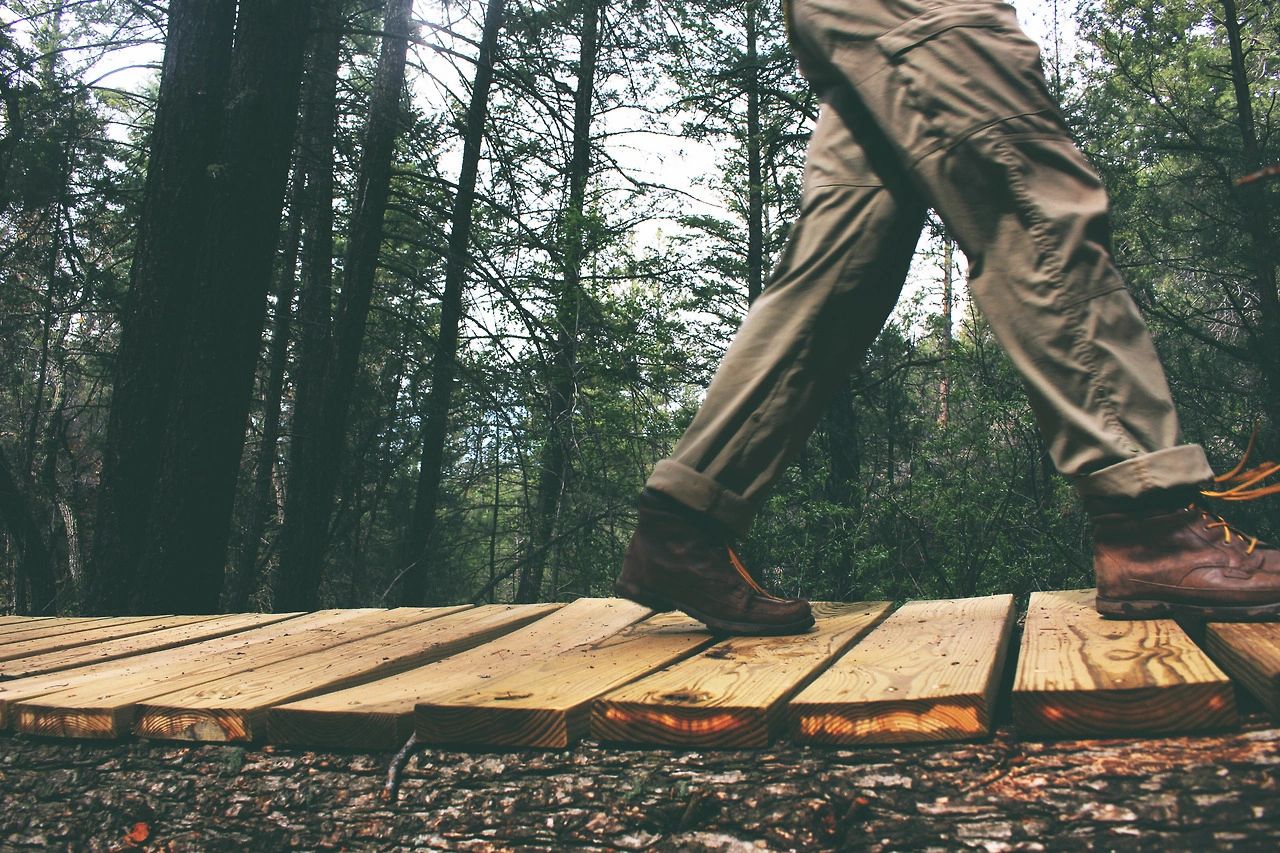 How long does therapy last?
A therapy session can be anywhere from 45-60 minutes. They can occur at any frequency, which is determined by symptoms and severity, the duration of the symptoms, how much it impacts the person, how quickly the person improves, and financial factors. Your therapist will discuss all of these with you in the initial session to determine the best option.
We also work with a company called Lean.In that provide 6 free sessions for adolescents over age 15.
Next Steps...
You have gained some insight into individual therapy. If you or a loved one is in need of therapeutic services, please schedule a free 15-minute phone consultation with Lacie to see if you feel like she is a good fit to help you reach your goals.