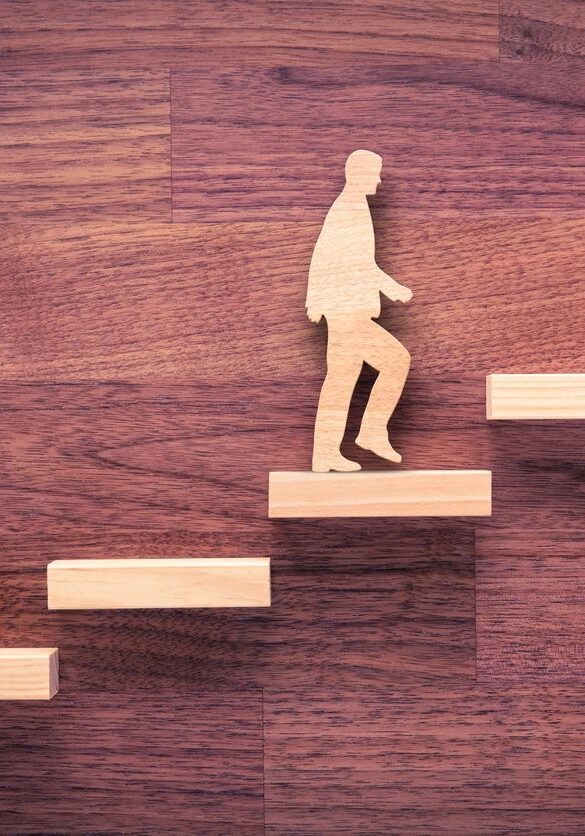 One for all, all for one
Individual therapy is a process between a therapist and you. We live in a society full of other people. Everyone has an impact on the group and the group has an impact on the individual. This is how we approach therapy because we know that the world impacts each person in unique ways and vice versa. We work with individuals facing challenges with stress, life transitions, anxiety, depression, substance use disorder, trauma, and obsessive-compulsive disorder using an approach that focuses on the bigger picture. This allows us to achieve your goals using the resources that you already have.
We want to focus on what you think is important and help you find ways to overcome whatever you may walk in our office with. We take common goals to help inspire you and improve your life. We understand that life throws things our way that are hard to work through alone, but we don't want you to have to go it alone.
If you are experiencing something that is distressing and/or impacting your daily life, it may be time to seek help. We don't want you to wait until things are unbearable before you come in to talk with us.
What can individual therapy help with?
It is common for us to work with people who are struggling mentally, emotionally, physically, and behaviorally. Things we may discuss in therapy may include:
Anger
Couples & Family issues
Emotional struggles
Grief & Loss
Relational difficulties
Stress
Sexuality
Work issues
and more.
What to expect...
The first session is an information gathering session. Our therapists want to have a thorough background and sense of what the individual is dealing with. We also want the individual to feel comfortable with therapy, so the first session can help an individual determine if the therapist is a good fit. The therapist and individual will discuss what the clinical recommendations are to best meet the needs of the individual. As the individual and therapist build rapport and gain more insight into what the individual's goals are, the therapist will then begin to take the best course of action to help the individual meet their goals.
Throughout therapy, the therapist will encourage the individual to explore potentially difficult things from their past and will be there to support the individual through these memories. Additionally, the therapist may assign homework to help the individual work on things outside of the office.
It's important to remember that therapy is a confidential process, but there are a few exceptions. Your therapist is required to disclose any suspected abuse or neglect of a child, person with intellectual disabilities, or an elderly person, as well as any potential danger of an individual harming themselves or others.
How long does therapy last?
A therapy session can be anywhere from 45-60 minutes. They can occur at any frequency, which is determined by symptoms and severity, the duration of the symptoms, how much it impacts the person, how quickly the person improves, and financial factors. Your therapist will discuss all of these with you in the initial session to determine the best option.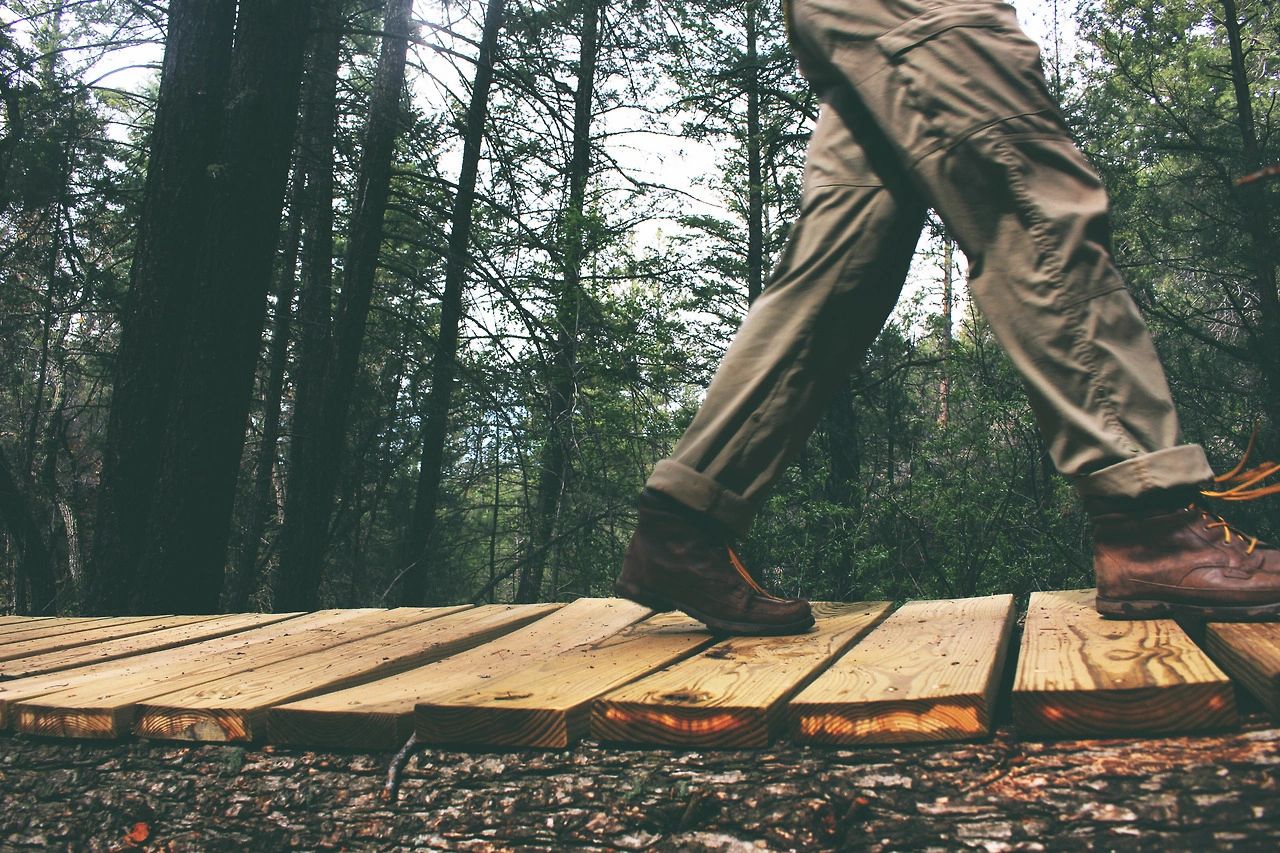 Next Steps...
You have gained some insight into individual therapy. If you or a loved one is in need of therapeutic services, please schedule a free 15-minute phone consultation with Lacie to see if you feel like she is a good fit to help you reach your goals.